Compare the New Nissan Murano to the Other Mid-Sized SUVs Available 
SUVs are highly popular anywhere you go, from the Mt. Airy, Greensboro and High Point areas of North Carolina, to far beyond. But which crossover works best for your daily travels, whether it's riding alone or bringing the whole family with you. If you ask us at our Winston Salem, NC dealership, few SUVs match the new Nissan Murano for its all-around excellence. Of course as you search for your next ride, you'll discover plenty of other SUV options available around Lexington, Thomasville and Kernersville, so you'll want to research carefully to get the best fit. 
To give you an idea of how the new Nissan Murano excels in its SUV class, we're comparing it to some other popular options you'll find around Winston Salem and nearby. Take a look through these comparisons between the Murano and the latest editions of the Ford Edge and Hyundai Santa Fe, then visit us from Greensboro or High Point today to see what Nissan includes in its midsized SUV.
---
Nissan Murano vs Ford Edge
---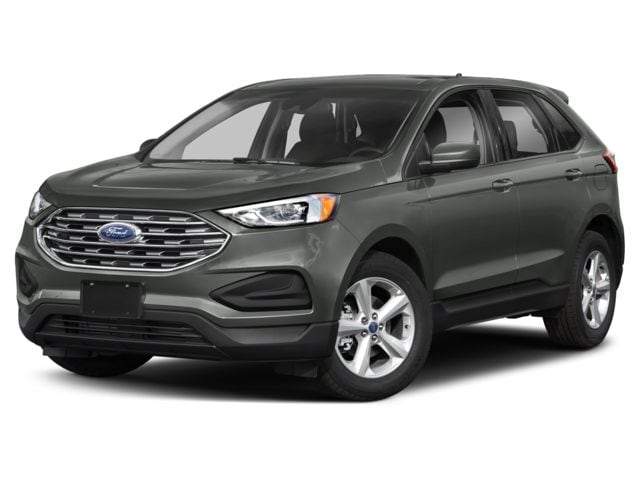 While both SUVs - like most offered these days - offer a wide range of driver aids, the Murano uses some clever tech that's not offered in the Edge. The standard rear door alert and available traffic sign recognition and rear automatic braking found in the Murano aren't offered with the Ford Edge.
 
Along with those nifty features, the Murano makes a super helpful surround view camera system that's not available with the Edge. This system allows you to safely navigate around crowded parking areas, especially when backing out of a space.
 
For some of the most useful safety technology, Nissan's take on its forward collision warning system is a premium feature in the Murano that can't be matched by the Ford Edge's version of that tech.
 
Though the Edge offers a few engine options, when comparing the V-6 version to the Murano's lone V-6, the Nissan SUV is not only more affordable, but also provides better fuel economy than the Ford model.
---
Nissan Murano vs Hyundai Santa Fe
---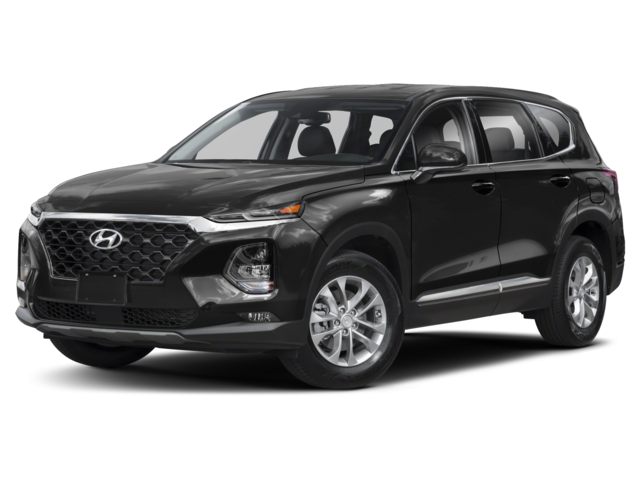 When looking at base levels, the Murano's standard - and singularly offered - V-6 far outperforms the starting four-cylinder setup of the Santa Fe. Even moving up to the Santa Fe's turbocharged engine upgrade won't match the capabilities of the Murano.
 
Even with the far more powerful V-6, the Murano gets close to the Santa Fe's fuel economy figures, so you don't need to expect to lose a lot of mpgs if that's a consideration you're making.
 
Interior dimensions for both SUVs are practically identical, but with a clever design, the Murano makes for more front shoulder room, creating a sense of space that isn't matched by the Santa Fe.
 
While styling and looks are highly subjective, placing the new Nissan Murano and the new Hyundai Santa Fe side by side and you'll immediately notice a difference. The Murano's always been styled far differently than other typical SUVs, like the Santa Fe that is hardly distinguishable from crossovers made by other automakers.