For such a base color, it's amazing how much some rightly placed black touches can do for a car, especially if it's one as stylish as any of the
new Nissan models
we feature here in Winston Salem, NC. With our
new Nissan Midnight Edition models
available, you'll get what you expect feature- and capability-wise out of higher trims of the new Altima, Sentra, Maxima, Murano, Rogue, Frontier and others, all with some strikingly dark and blackened out touches that really complete the package. Even a vehicle as unassuming as the new Frontier looks gorgeous when you choose the Midnight Edition setup for it.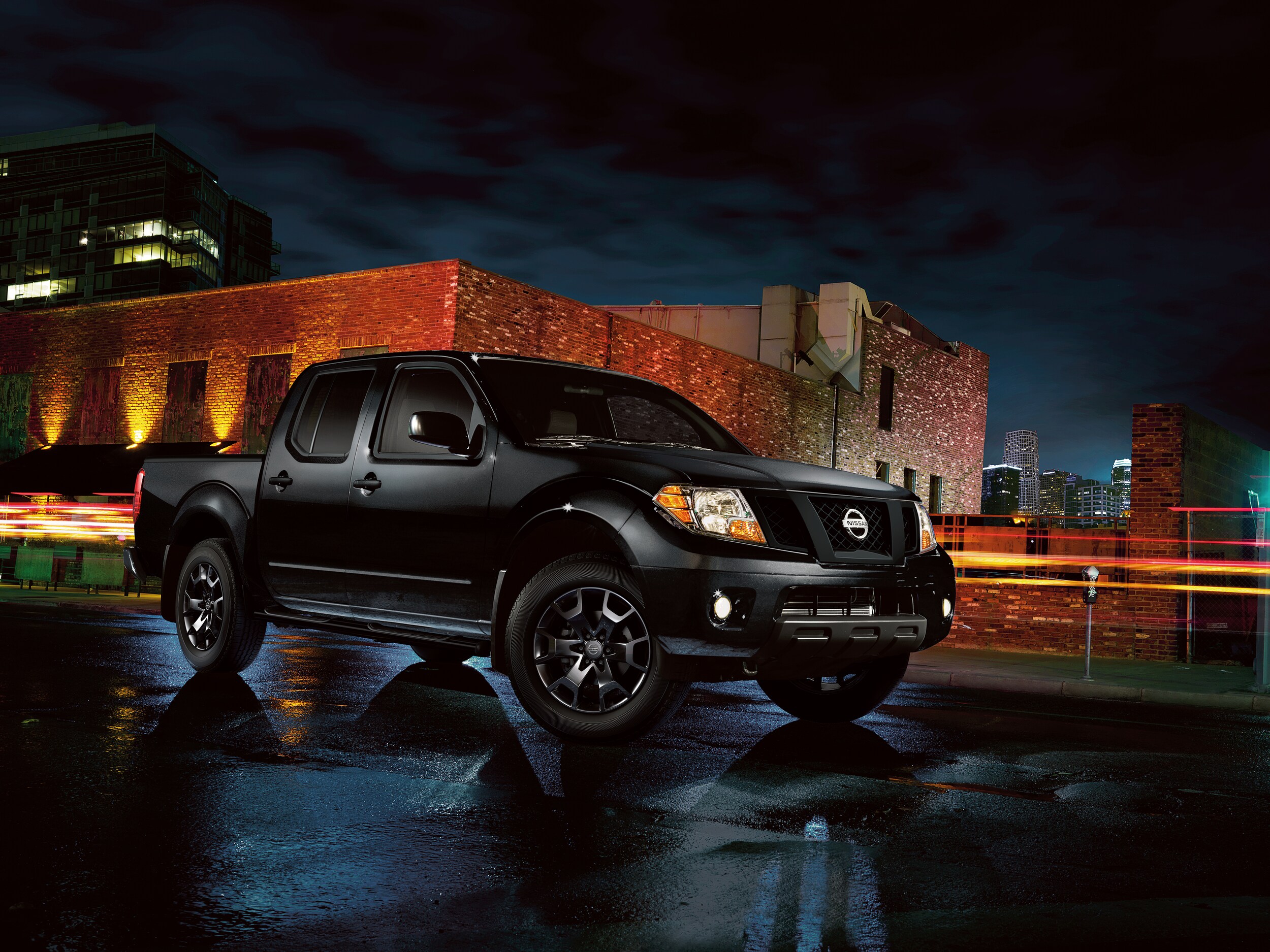 Special black bumpers, rail guards, roof racks, front grilles, badging and more are what you'll find with most Midnight Edition packages. The unique wheels for each new Nissan model add to that bold and dark look, which really combines nicely with a full-black setup, or with any of the color schemes you can select when shopping at our Nissan dealership in Winston Salem, NC. There are plenty of other ways to customize your Nissan car, truck or SUV as well, so let us know what you have in mind, and we'll match you up with the right setup before we send you back out on your way throughout North Carolina.
Since the Midnight Edition package is mostly available with middle to higher grade levels, you know your Nissan will also be complete with all sorts of premium tech and features. Most of these new models come standard with all kinds of safety features, but upgrading your Titan, Pathfinder or Murano to the higher trims will add even more amenities.
There are all sorts of ways to improve the looks of your next car, truck or SUV, so explore these Midnight Edition options here at Modern Nissan of Winston Salem today.